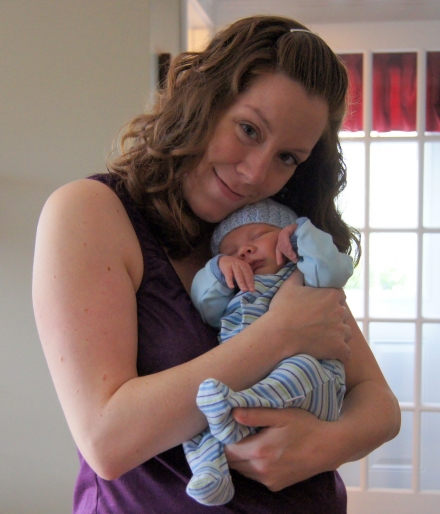 Whether it be the battle between mother and crib sheet, sleep deprivation or the current state of my breasts, it seems I always blog about the challenges of motherhood.  Despite the never-ending list of challenges that comes with the territory, there is so much more to being a mommy. Lots…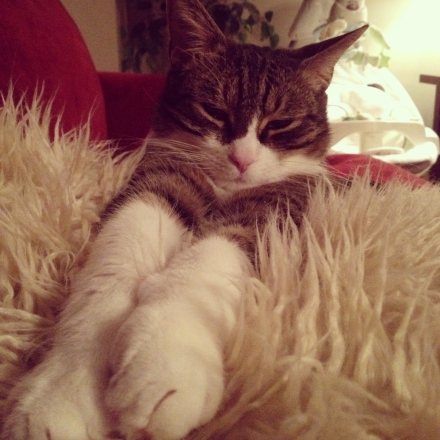 Today my baby threw up on my cat.  That's about all I have to say right now.
It's not about ideas.  It's about making ideas happen.
- Scott Belsky -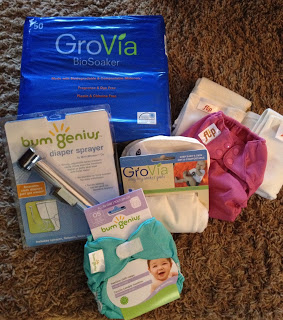 Ahhhh… there is nothing quite like the joy and excitement that comes from receiving a package! Sometimes I notice Sears packages or UPS envelopes sitting unopened at friends houses. I don't understand it…how can you NOT open it the minute you get it in your hands? It takes everything within…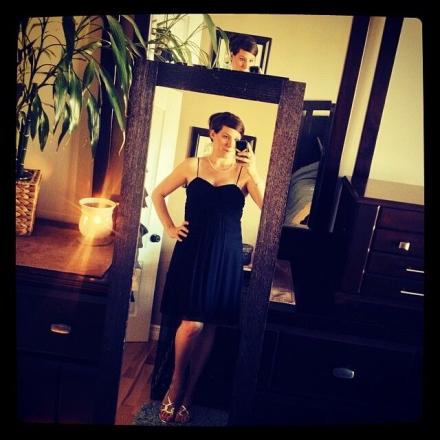 All I ever wanted in life was big boobs. Picture it….Sackville Nova Scotia, 1983, a fiery tempered red head toddler busts out the screen door wearing nothing but a diaper and a training bra. That little girl was me and the bra, my sisters. Yup. I also remember putting the…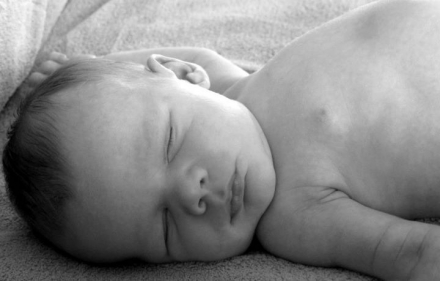 My quality of life has drastically improved now that Chase has passed his sleep regression stage. He has returned to sleeping 12 hours with an 8 hour stretch and waking one or two times a night for a feed, after which he happily returns to dreamland. In celebration of this,…
Search Diaries of an A-Type
About Diaries of an A-Type
I'm a working mom of two boys always planning our next new adventure! I'm a pretty typical a-type personality, trying to find balance by enjoying beauty in the world around me and appreciating life's simple pleasures, while working hard to keep it all together.
I'm an eternal optimist, nature lover, foodie, and domestic diva. I capture candid moments with my iPhone camera and share much of what brings me joy in life on Instagram.
Subscribe to Diaries of an A-Type