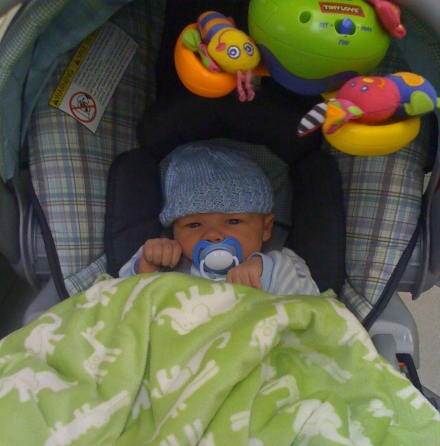 As I continued to sort and purge old baby gear last week, I was left thinking about our most used and most loved baby items.  Here's a quick post to share our most loved baby gear for under 3 months of age: 1)  Breast Pump – What would I have…
I have been planning on writing a review on the Ubbi since I first bought it and I had the pleasure of dealing with their customer service department.  As a consumer, I don't expect things to be perfect, but I do expect them to be acknowledged and corrected.  There is…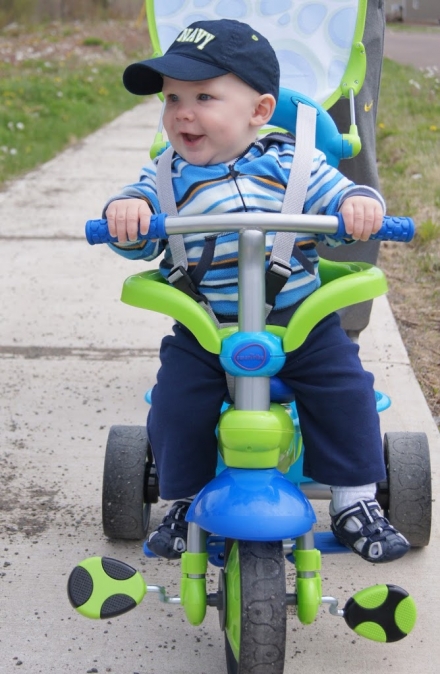 So I've been trying to figure out this whole storage situation.  We plan to expand our family again at some point so we'd like to hang onto as much baby stuff as we can.  As Chase grows out of more clothes and toys, we get closer to maximum capacity so…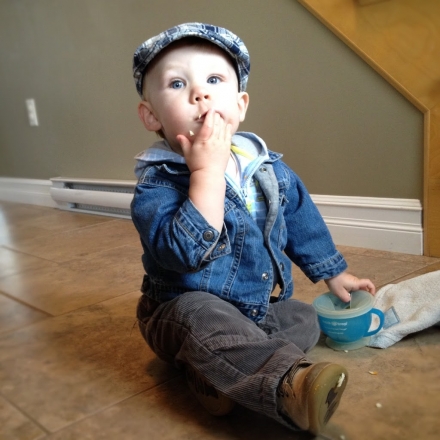 This week's top 5 Friday is all about snacks!  Criteria for an awesome snack idea: Easy to prepare: Some days it seems to take forever to pass through that threshold we call a doorway, so the last thing I want to do is add cooking or chopping to the list…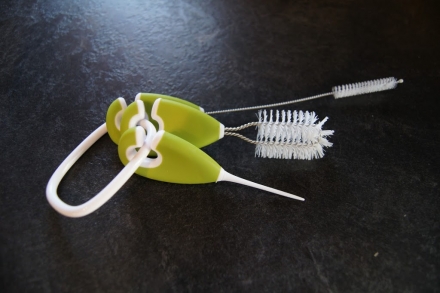 To complement my recent review of sippy cups, this weeks top 5 Friday is all about sippy tips! 1) Check the straw – This tip comes from a seasoned mommy of two!  Often if the valve is propped open from a straw jammed in too far, the liquid will leak. …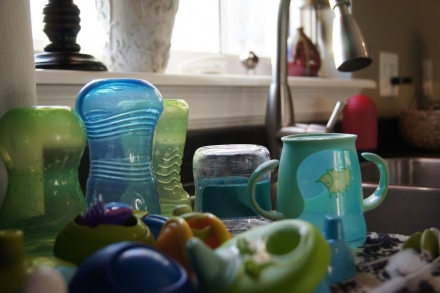 How is it possible that there has not been a sippy cup invented that meets the basic needs of mommy and child?  I would think that with all the market research and talented engineers out there, that this would have been covered off years ago.   Every time I am…
I realized this week that I just cannot do it all, so I will choose to do what I can fabulously.
- Clinton Kelly -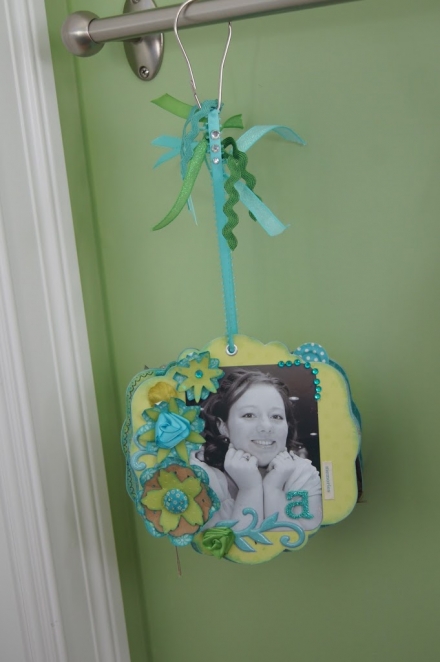 Looking for some inspiration for a friendship themed mini album?  Look no further!  Check out this video share for fun fresh scrapbooking ideas. Other Mini Album Posts Click here to check out my tutorial for making a mini album base Click here to see the "Kari" album in my friendship…
Search Diaries of an A-Type
About Diaries of an A-Type
I'm a working mom of two boys always planning our next new adventure! I'm a pretty typical a-type personality, trying to find balance by enjoying beauty in the world around me and appreciating life's simple pleasures, while working hard to keep it all together.
I'm an eternal optimist, nature lover, foodie, and domestic diva. I capture candid moments with my iPhone camera and share much of what brings me joy in life on Instagram.
Subscribe to Diaries of an A-Type