Happiness is the highest level of success.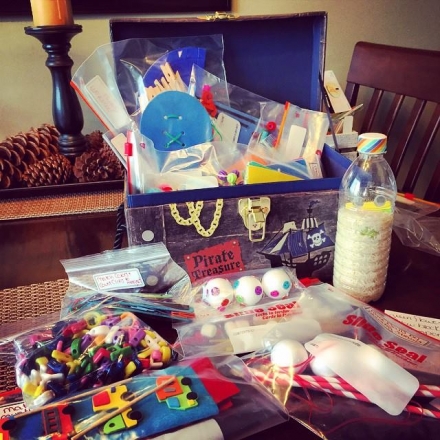 Chase, my oldest son is a busy boy. I often joke that he is appropriately named and a perfect example of a self-fulfilling prophecy. As much as I appreciate and nurture this quality, there are times I need to reel it in, especially now that I have taken on the role…
Search Diaries of an A-Type
About Diaries of an A-Type
I'm a working mom of two boys always planning our next new adventure! I'm a pretty typical a-type personality, trying to find balance by enjoying beauty in the world around me and appreciating life's simple pleasures, while working hard to keep it all together.
I'm an eternal optimist, nature lover, foodie, and domestic diva. I capture candid moments with my iPhone camera and share much of what brings me joy in life on Instagram.
Subscribe to Diaries of an A-Type