Beauty begins the moment you decide to be yourself.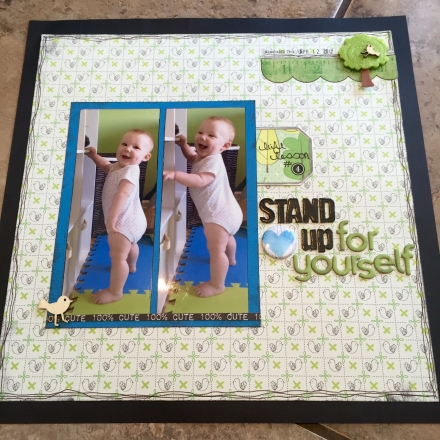 A few years ago I made a scrapbook album to give to Chase someday when he gets older.   I captured some of my pregnancy, special events and milestones from his first year to document his growth.  What was most meaningful to create  in this album, was a series of "life…
Today I'm sharing another great simple kitchen experiment for kids.  All you need is a bag of skittles and you can make a rainbow!  We used our leftover skittles from the Halloween candy.  It was a lot of fun watching a rainbow of colors expand across the plate.  Here's how…
Search Diaries of an A-Type
About Diaries of an A-Type
I'm a working mom of two boys always planning our next new adventure! I'm a pretty typical a-type personality, trying to find balance by enjoying beauty in the world around me and appreciating life's simple pleasures, while working hard to keep it all together.
I'm an eternal optimist, nature lover, foodie, and domestic diva. I capture candid moments with my iPhone camera and share much of what brings me joy in life on Instagram.
Subscribe to Diaries of an A-Type