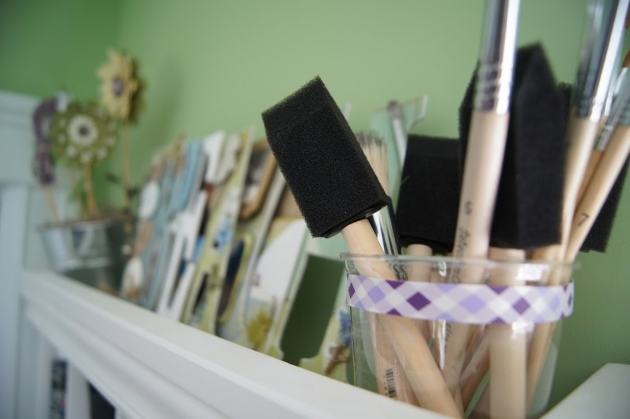 Beach: a few of my favorite things – Mini album video share
For those momma's who love scrapbooking, check out another one of my video's.
5
Search Diaries of an A-Type
About Diaries of an A-Type
I'm a working mom of two boys always planning our next new adventure! I'm a pretty typical a-type personality, trying to find balance by enjoying beauty in the world around me and appreciating life's simple pleasures, while working hard to keep it all together.
I'm an eternal optimist, nature lover, foodie, and domestic diva. I capture candid moments with my iPhone camera and share much of what brings me joy in life on Instagram.
Subscribe to Diaries of an A-Type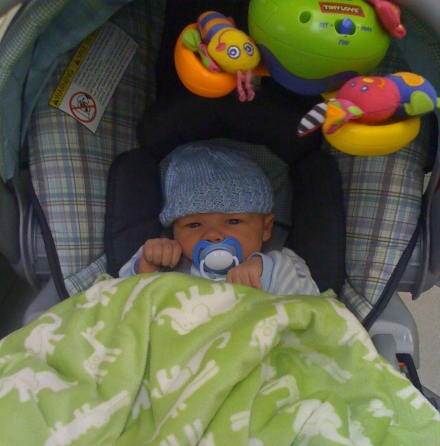 As I continued to sort and purge old baby gear last week, I was left thinking about our most used and most loved baby items.  Here's a quick post to share our most loved baby gear for under 3 months of age: 1)  Breast Pump – What would I have…
5