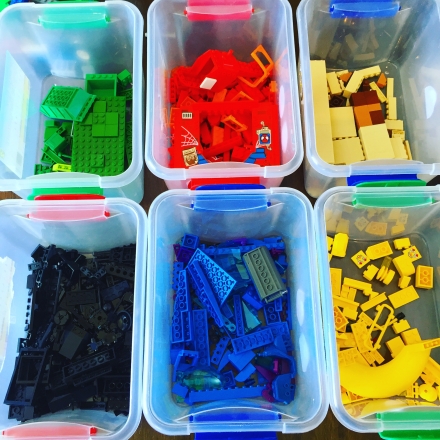 Last Christmas was fruitful in building our…I mean Chase's, Lego collection.  Storing Lego sets in their original boxes in the closet downstairs was no longer cutting it.  So… I did what any organized thrifty Mom would do and made a trip to the Dollarama to find some storage bins and…
Happiness is the highest level of success.
- Unknown -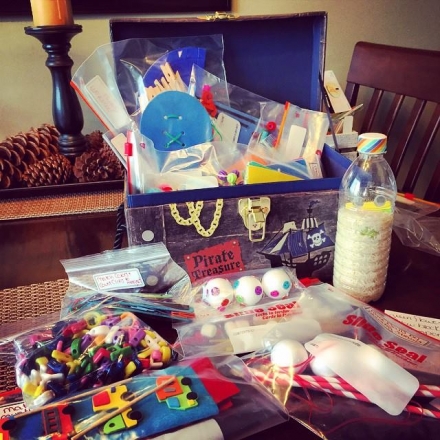 Chase, my oldest son is a busy boy. I often joke that he is appropriately named and a perfect example of a self-fulfilling prophecy. As much as I appreciate and nurture this quality, there are times I need to reel it in, especially now that I have taken on the role…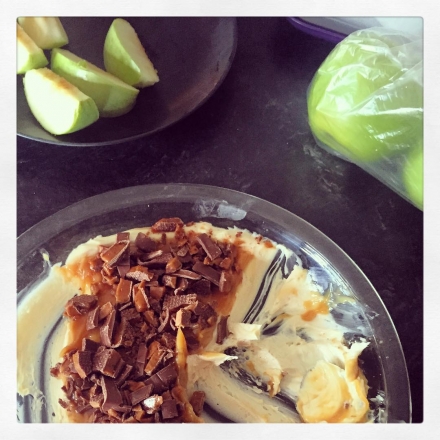 I am all over the sweet & salty lately… things like Chicago mix popcorn and salted caramel cookies and coffees.  This dip is an irresistibly sweet treat but really fulfils that sweet & salty craving if you pair it with plain ripple chips.  My best friends sister shared this gem…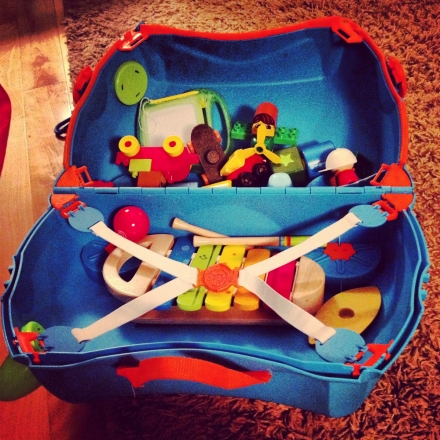 Lets face it, kids love anything with wheels.  When Chase was young he would much rather push the stroller than sit in it and he's come close to taking strangers babies for a walk in the mall.  Suitcases, shopping carts, dollies, luggage racks…the list goes on!  So when I saw…
We've been having fun with kitchen play lately.  I love that kitchen experiments inspire curiosity, learning through sensory play all while developing an early interest in science.  Check out our latest experiment: Making Rain Clouds! What You Need: Clear cups Measuring cup Water Food coloring Shaving cream (not the gel…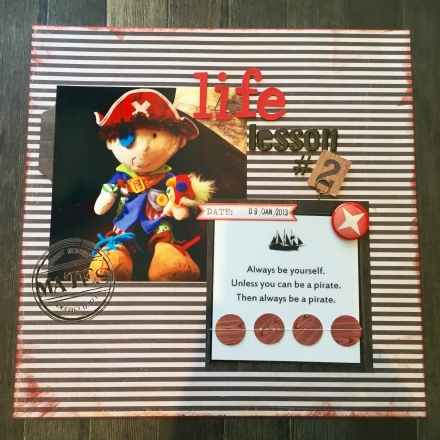 A few years ago I made a scrapbook album to give to Chase someday when he gets older.   I captured some of my pregnancy, special events and milestones from his first year to document his growth.  What was most meaningful to create  in this album, was a series of "life…
Be strong, you never know who you are inspiring.
- Unknown -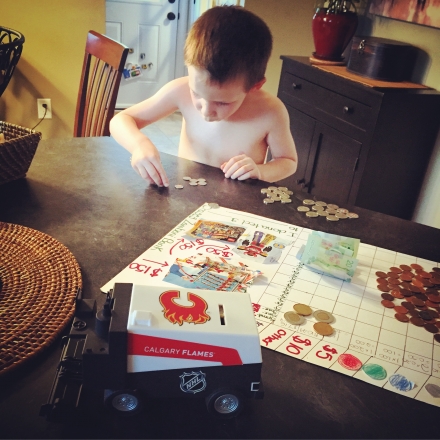 One of the things that drives me a little insane about my 4 year old is that whenever he breaks a toy or something in the house, he will cheerfully chirp, "That's okay!  We can just buy a new one!" "No, no, no, no…. we cannot just buy a new…
Search Diaries of an A-Type
About Diaries of an A-Type
I'm a working mom of two boys always planning our next new adventure! I'm a pretty typical a-type personality, trying to find balance by enjoying beauty in the world around me and appreciating life's simple pleasures, while working hard to keep it all together.
I'm an eternal optimist, nature lover, foodie, and domestic diva. I capture candid moments with my iPhone camera and share much of what brings me joy in life on Instagram.
Subscribe to Diaries of an A-Type